What type of school system does not teach calligraphy?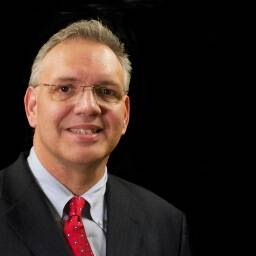 I called the bank last week to inquire about a check I had written.
When I asked the person on the phone if he could look it up on his system, he read back the exact amount of the check. But I had several checks written out for similar amounts, so I double-checked and asked who the check was made out to.