Superintendent of Spotsylvania leaving the school system | Local News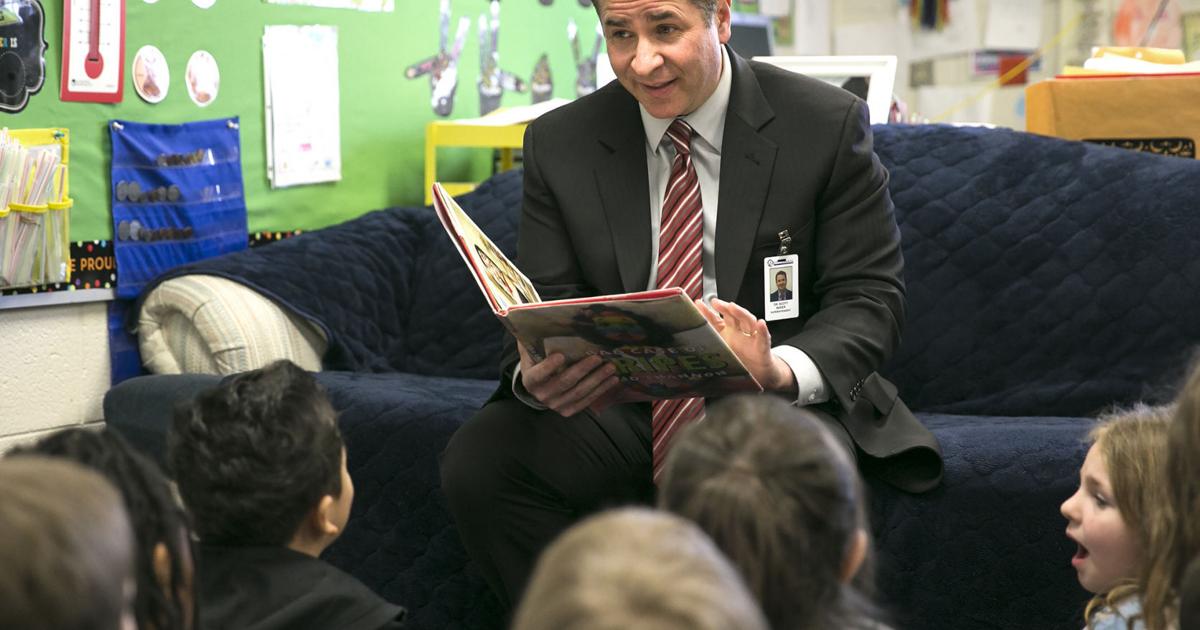 Baker was hired as Superintendent of Spotsylvania in 2012 after serving as Assistant Superintendent for Instruction.
During the public comment section of Monday's meeting, several speakers — parents, division employees and students — thanked Baker for his service and expressed their distress at the thought of his departure.
"On behalf of the study body, you have been an incredible leader and we will miss you," said Dante Braden, a senior at Massaponax High School.
Nicole Cole, who will take office as the Battlefield District representative to the school board in January, thanked Baker for "making sure the schools are the best they can be under the most difficult of circumstances."
"As a parent, I will say to the parents of this county who defend public schools that we are extremely grateful for your years of service," she said, adding that "threats, attacks, abuse and the harassment you have been subjected to by some members of the school board has never been justified and certainly never supported."
Several division employees who spoke predicted that many staff would follow Baker and leave the county.
"Good luck filling all of the upcoming mass exodus positions at the end of this school year," said Dawn Napper, a county teacher.