Skyward's school management system gets a UI overhaul – THE Journal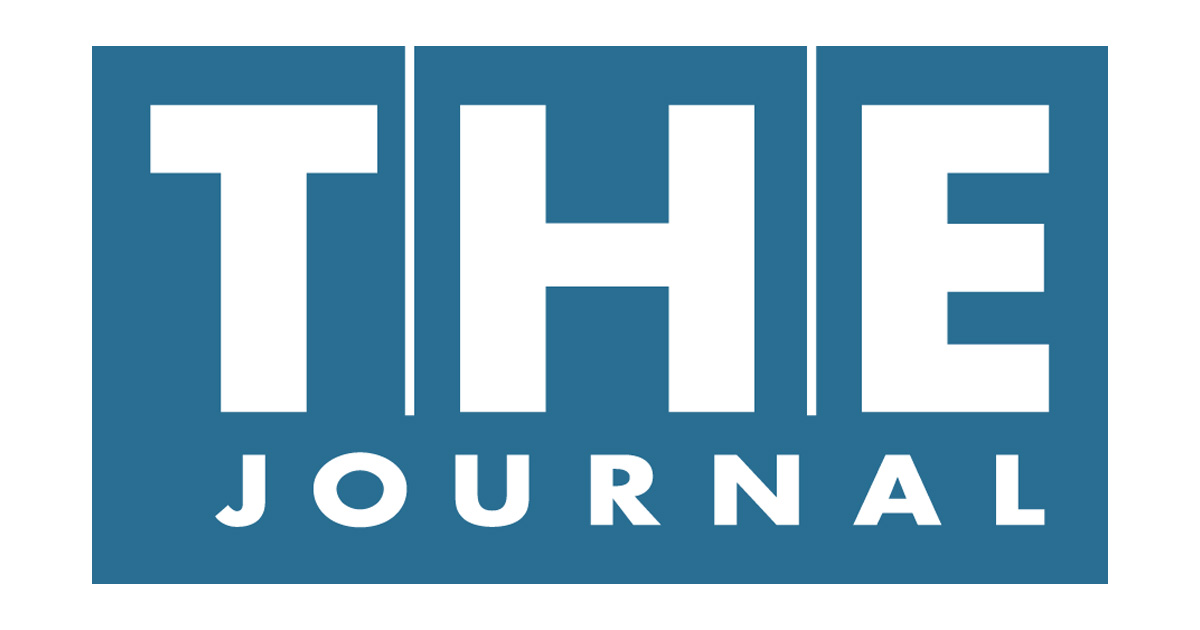 Student Information Systems | New
Skyward's school management system gets a user interface overhaul
Toward the sky collaborated with Gomoll Research + Design redesign the user interface (UI) of their website School management system (SMS).
The school management system includes Skyward's School Affairs Suite and Student Management Suite. The School Business Suite includes finance and human resources software with accounts payable and receivable processing, budget management, project and grant management, staff profiles, insurance tracking, employee appraisals, etc
Student management suite features include:
Planning;
grading and transcripts;
Management of the guidance office;
Bus timetables;
Access for families, teachers, counselors, administrators and students;
Response to intervention; and
Data mining.
As part of their research for the redesign, which will be available in February 2012 with the launch of SMS 2.0, Gomoll observed how new and experienced Skyward customers in a variety of schools and districts were using SMS to complete their tasks. daily. "With this in mind," said Tom Gomoll, Director of Gomoll Research + Design, "we designed the new Skyward Web UI to meet the unique needs of large and small districts, and to ensure a user-friendly experience for existing users. and new customers.
Gomoll Research + Design then followed up the initial redesign with usability testing. Participants reported "that the new user interface is very easy to use, visually appealing and allows them to quickly navigate between screens," according to information published by Skyward.
"A general theme that's very strong with our district is the number of clicks it takes to get to the areas you work on the most," said Joel Margliano, instructional technology manager for Consolidated School District 230 in Orland Park, IL. "With the new SMS 2.0, most features will be just two clicks away from the pages we need to work on."
Visit skyward.com for more information on the school management system.