School Management EdTech Co d6 de SA aims for global growth with venture capital investment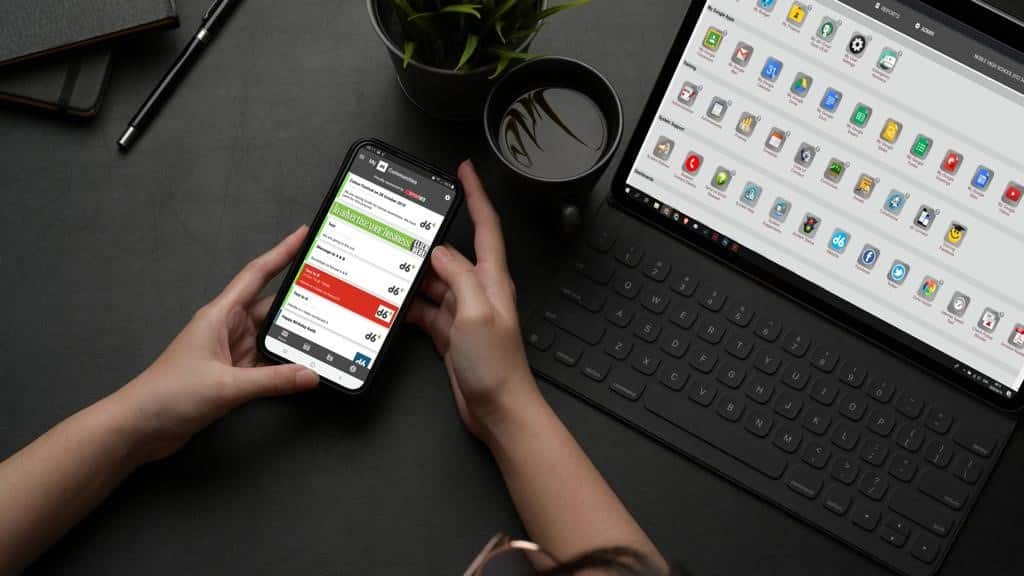 OIllem Kitshoff, CEO of EdTech d6 Group, today announced that the cloud-based management platform for schools has received a capital injection from Capital Knife, Hlayisani Capital and NuState Ventures. d6 is currently the most widely used cloud-based school communication and management platform in South Africa and the investment will primarily be used for international expansion and product enhancements.
"We are extremely excited about our new investors because of their proven track record and ability to help technology companies scale internationally," Kitshoff said. "We have a strong market footprint and strong technology base and with this new strategic investment support, we are now able to pursue our local and international growth aspirations."
In 2010, global investment in the EdTech sector was approximately US$500 million. Partly due to the pandemic, the sector exploded in the first half of 2021. $10 billion in EdTech funding was raised in 568 rounds, with expert screening that 150 billion US dollars will be invested over the next decade (2020-2029).
State of SA School Affairs

Today, schools must administer, organize and manage hundreds of learners at different levels, administration of complex programs and management teams responsible for large annual budgets and the management of receivables. Day-to-day administrative requirements include the management of all teaching-related matters, the planning and management of extramural activities, the maintenance of facilities and equipment, and the motivation, discipline, and proper functioning of school. All of this while executing accounting, employee payroll, disciplinary procedures, time off, performance reviews and all-important communication with parents, neighboring businesses as well as the community at large.
According to Kitshoff, d6 already provides innovative technology solutions developed in South Africa, consisting of a complete communication and payment facilitation solution between a school, parents and learners, as well as an administration, program and fully integrated cloud-based school funding service to more than 2,800 schools in Belgium and abroad.
"The d6 mobile app keeps approximately one million parents up to date on school-related matters. The days of the one-size-fits-all approach are over," adds Kitshoff.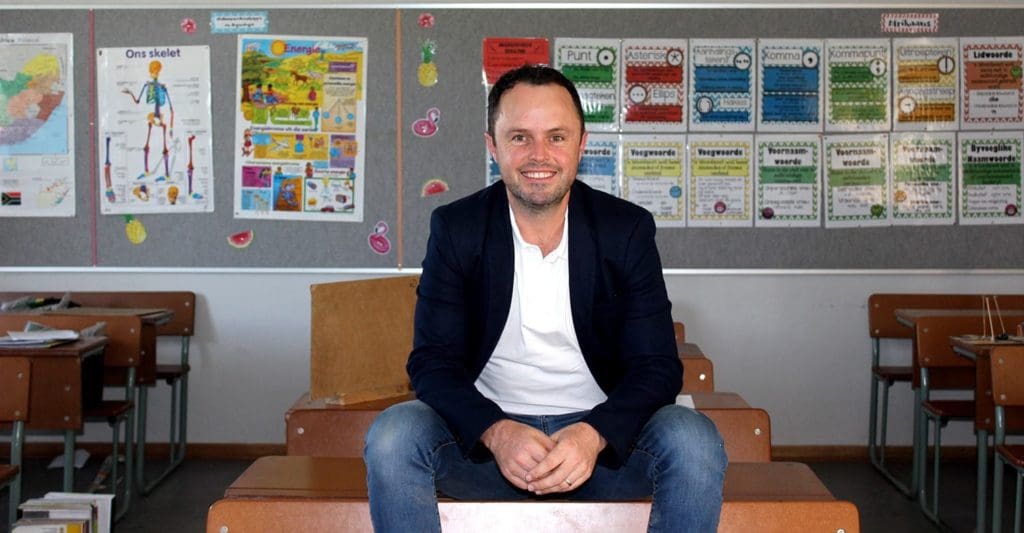 "Chat apps typically used in friendship groups do not offer the sophistication and security required for a school environment."
A school is a complex organization and a well-managed school is the basis for effective and quality learning. Along with successful management, communication with parents and their regular involvement are essential to the success of the school. d6 solutions support the school leadership team by improving organizational processes, dramatically reducing the burden of administration while providing community engagement solutions that enable effective communication with parents. "An effective school and better-connected parents will improve the overall well-being of the community, but more importantly, ensure well-educated learners." said Kitshoff.
The investment will allow the Kitshoff family to retain a significant stake in d6, while Knife, Hlayisani and NuState combined will be the majority shareholders.
"Aligning shareholder interests behind a motivated entrepreneurial team is a critical strategic element to creating value and Knife Capital is delighted to partner with these credible investors. We liked that d6 was not dependent on the investment of the cash flow point of view, but the funds will allow them to scale faster. This is a high growth company with an incredible product, recurring revenue and a huge addressable market," says Keet van Zyl, co-founder of Knife Capital.
"We were also impressed with the team culture and work ethic. The Kitshoffs and the entire d6 team embody humility, professionalism and a fierce passion for improving education through innovation and technology enablement," says van Zyl. "The d6 solution simplifies the complexity of management, which is essential for improving education, with a return on investment realized while improving lives."
Brett Commaille, Partner at Hlayisani Capital, says: "In South Africa, our per capita spending on education is much higher than in similar countries, but we have some of the worst education outcomes. We need funds to be directed wisely. Part of the solution is to invest in platforms and technologies that significantly improve the education ecosystem to produce quality education for our learners.
"The d6 team's deep understanding of the needs of schools and the challenges they face, combined with an exceptional experience in providing solutions to educational organizations, makes them a great company. We believe that d6, through innovative ideas and providing market-ready solutions, will propel schools and the EdTech market forward," says Commaille.
A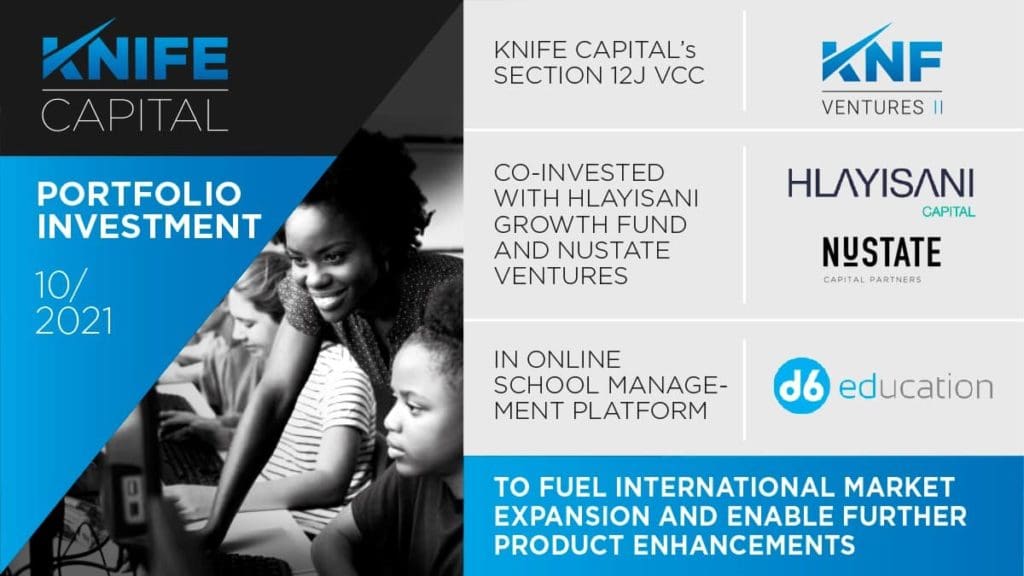 Read also : Industry 4.0 solutions company Stone Three raises expansion funding from Knife Capital