K-12 School Management and Administration Software Product Review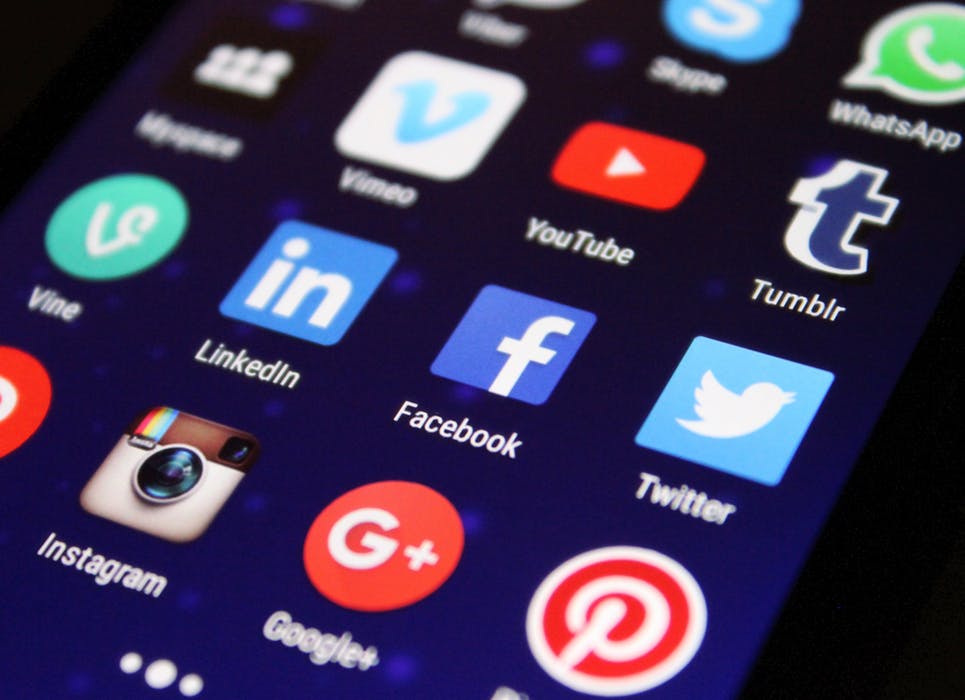 https://www.schoolfront.com/home
What users like about the app
"This software has many uses, for me it's the administration side that I use. My favorite thing is the report functions, you can get any report you can think of! The import functions are a time saver for me as well as their ability to "talk" to other software.
"I liked that it offered a way to view classes in the program by grades or compare grades for a specific assignment to allow an average to be calculated."
"I used it for grading and attendance, mostly. Was efficient and easy to understand.
"Good product! I like how easy it is to navigate the sites and how up to date they are with new updates."
"We've been using this software for over 10 years, myself for 5. There's so much you can do with it and I'm still learning everyday how I can make it work for me!"
What users don't like about the app
"The pages of SpEd documents expire quickly. If you don't exit and return every 5-10 minutes, you can lose entries and be forced to recreate them.
"The notebook program is time-consuming, difficult to maintain, and the reports generated don't look professional. The system must be "managed" by an administrator (which for me is off-site) and there are limits to what that person can do. It is not very adaptable and does not seem to be the best system for teachers to use on a daily basis.
"I didn't like that it could only be used in Internet Explorer. It was a pain to have to do everything else in one browser and that in a separate browser program due to functionality issues.
"It tends to crash from time to time and you need to be connected to a landline internet and not wireless or you will experience lag time."
"The training was not designed for individuals, more for the school administration. When I asked how to add homework, the people who developed the program were just as perplexed as I was. »