Attendance incentives approved for some school system employees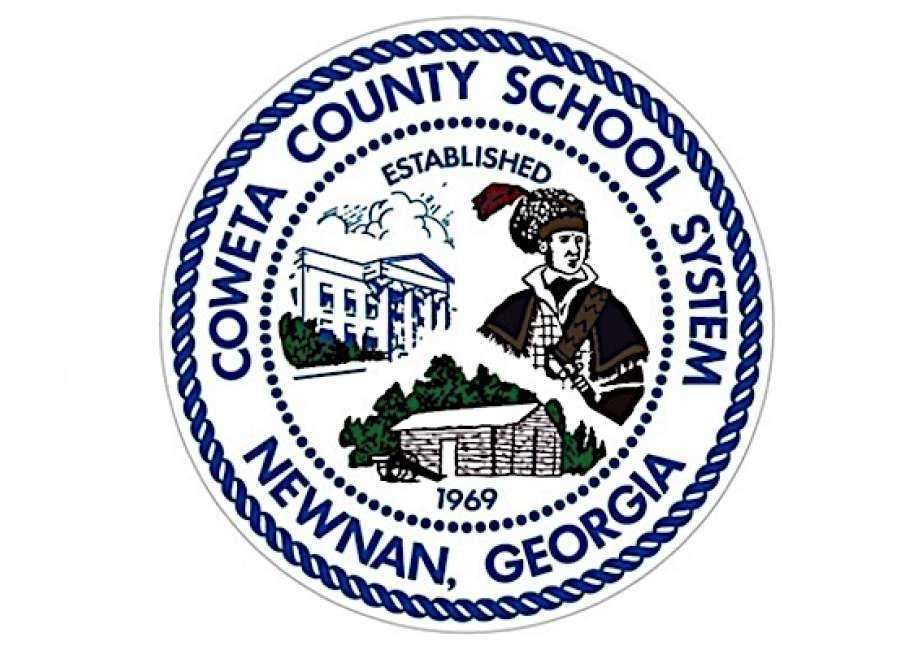 Some part-time employees of the Coweta County School System may be eligible for incentive pay if they meet specific attendance requirements in the coming weeks.
Substitute teachers, school food service workers, custodians and bus drivers are being offered the chance to earn extra pay in their December checks after the Coweta County School Board voted 7-0 to approve the premiums at its October 12 meeting.
All substitute teachers who teach 20 full days from Oct. 14-Nov. 14, 19 will receive $500. All full-time and part-time school food service workers, janitors and bus drivers who have perfect attendance from October 14 to November 14. 19 (27 days) will receive $800.
The incentive will only be available to those who are physically at work during this time, Superintendent Evan Horton said. Employees who are absent from work for any reason will not be eligible for the incentive. This includes sick or personal leave, workers' compensation, short-term or long-term leave, jury or court leave, unpaid leave, and isolation or quarantine due to COVID-19.
According to data collected during the week of September 20-24, the school system had an average of 63 teacher absences per day that were not covered by a substitute. This included 29 at the primary level, 13 at the intermediate level and 21 at the secondary level.
Horton said school food service workers and bus drivers are currently operating at around 80% capacity, with slightly higher guards.
"This information reinforces the need to do it now," Horton said of the incentive pay, which is expected to cost the school system about $500,000 and will come from the CARES Act and general funds.
Currently, 25 of the school system's 198 catering positions are vacant, with five employees on extended leave and 19 schools that are not fully staffed. Of 225 bus driver positions, 32 are currently vacant and 13 employees are on extended leave. Of 145 guard positions, 22 are vacant with four employees on extended leave and 16 sites unstaffed.
Horton said the school system is working to address the staff shortage and plans to share those strategies with school board members at an upcoming meeting.
"I'm going to bring you information about innovative ways we're looking to bring employees into the system," Horton said. "And, of course, keep them."